Managing a business in New York is no mean fit and will require tact, wit, and experience to maneuver the tricky New York business environment. This doesn't mean it is not achievable. It is very possible and many are doing it and others have done it before. But on the other hand many have failed too.
As a young budding entrepreneur or an executive in management you will require to move around New York as you try to network or close business deals. A rental car will come out as a suitable means for you because of many things, one major one being the convenience it will offer you. There are many car rental offers you can get in New York including car rentals for drivers under 25 years of age. To get more insight and to compare prices and policies in NYC visit rental24h.com and you will get deals you can never get anywhere else. With your means of movement sorted, let's now look at the pros and cons you as a manager will face when managing a business in New York.
Pros of managing a business in New York
Reputation and the business environment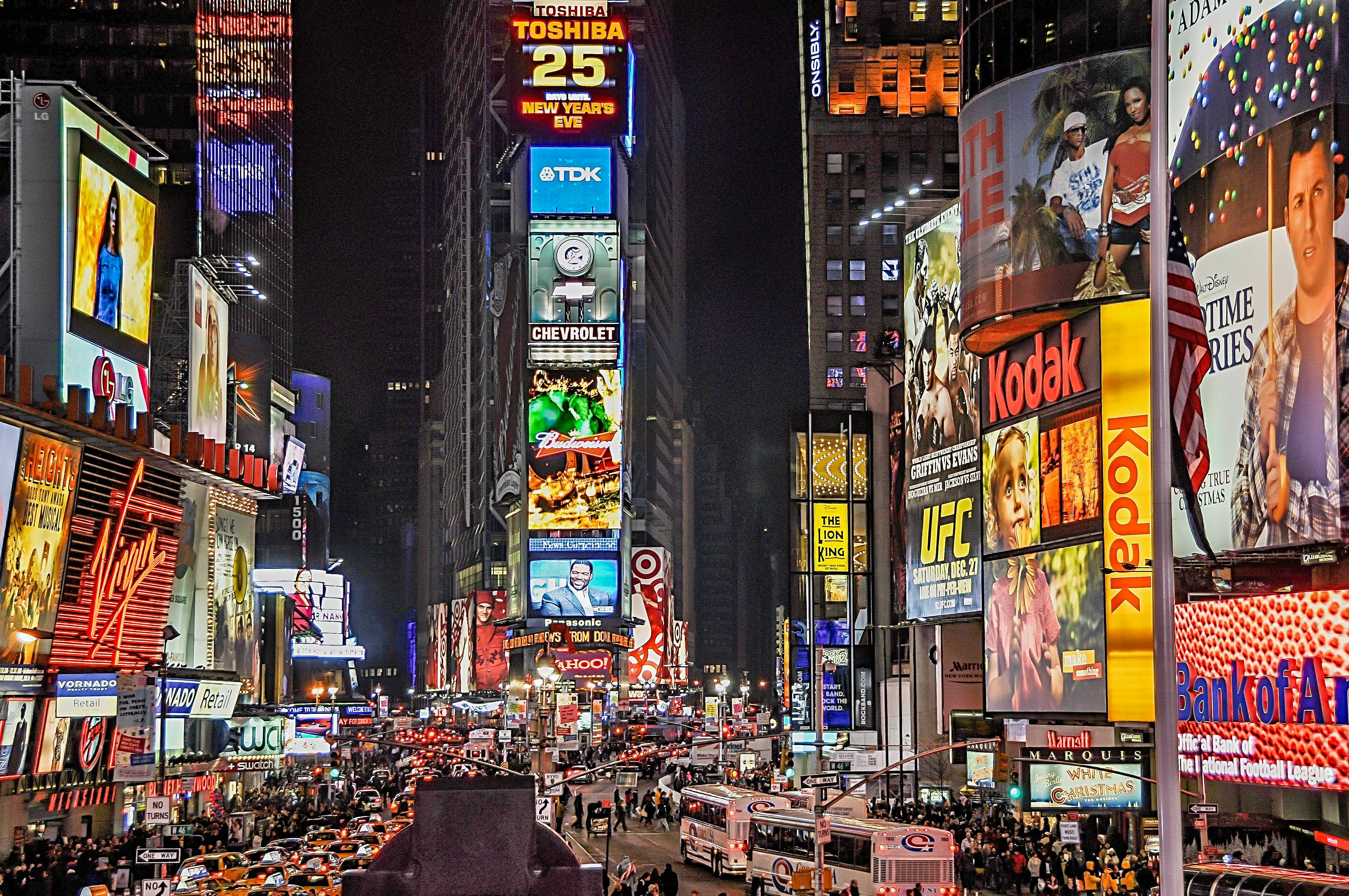 By virtue of your business being located in New York you just get a good reputation. It oozes prestige and class that clients would want to be associated with. By virtue of this even corporations that have offices in other states still find it still invaluable to be counted among the great in New York.
Big population with high purchasing power
The more than 8 million residents present a significant purchasing power. This coupled with a good number of them having decent salaries which also translate to good disposable income, presents a scenario any manager would want to find themselves in. The decisions of consumers on the New York market also tends to dictate trends across other markets. A good performance here puts a company on the right trajectory of good results.
Talent pool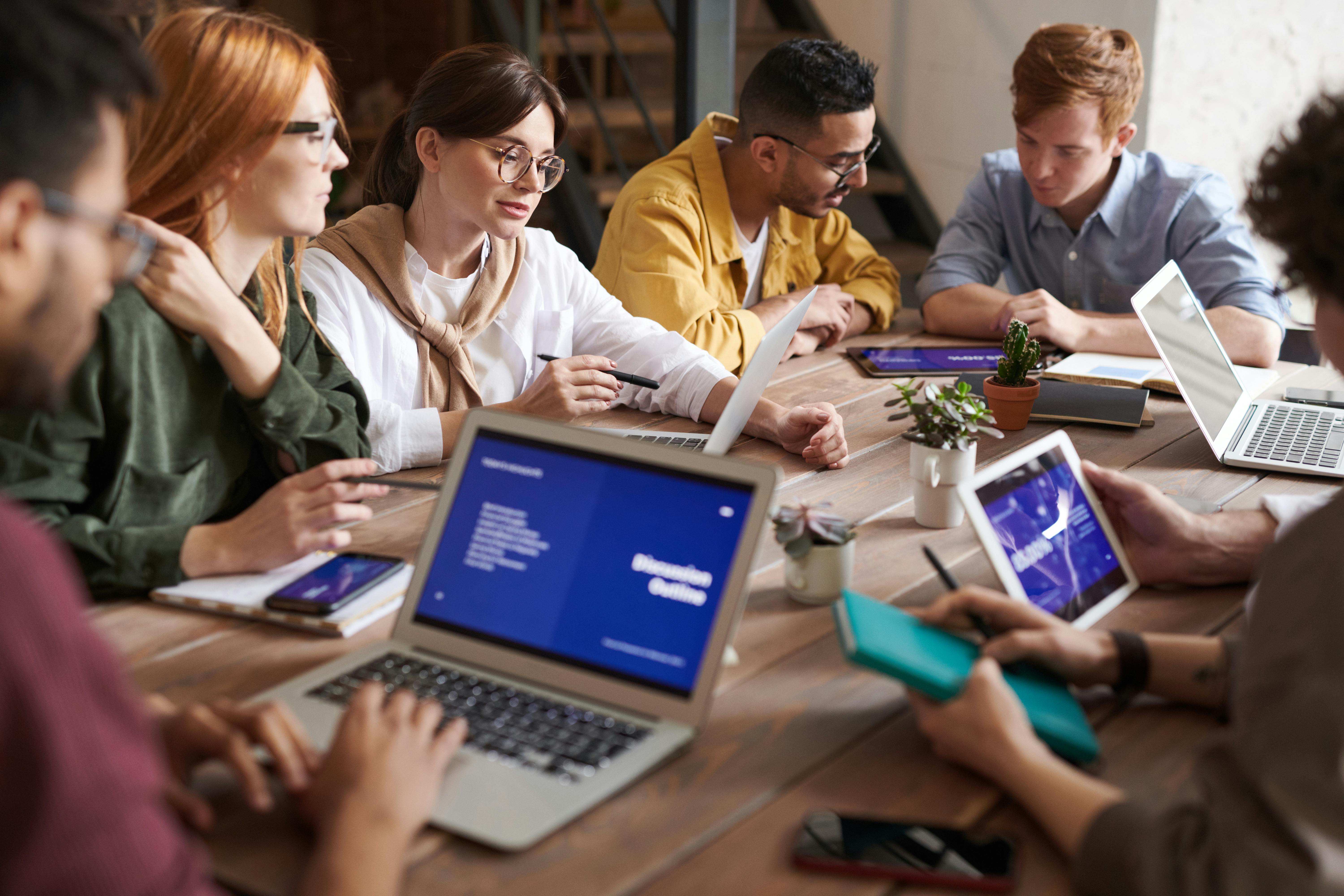 New York attracts the best in any field. The city is a big collection of college-educated adults in different fields. This is made even better by the many world class higher learning institutions including NYU than churn out graduates ready for the market every year. This makes it the best place to scout for talent in case you need an addition to your staff.
The reliable public transportation system also ensures the different talents available in New York can everyday showcase their skills and perform their duties no matter what part of their city they live in.
Cons of managing a company in New York
Expensive taxes and strict regulations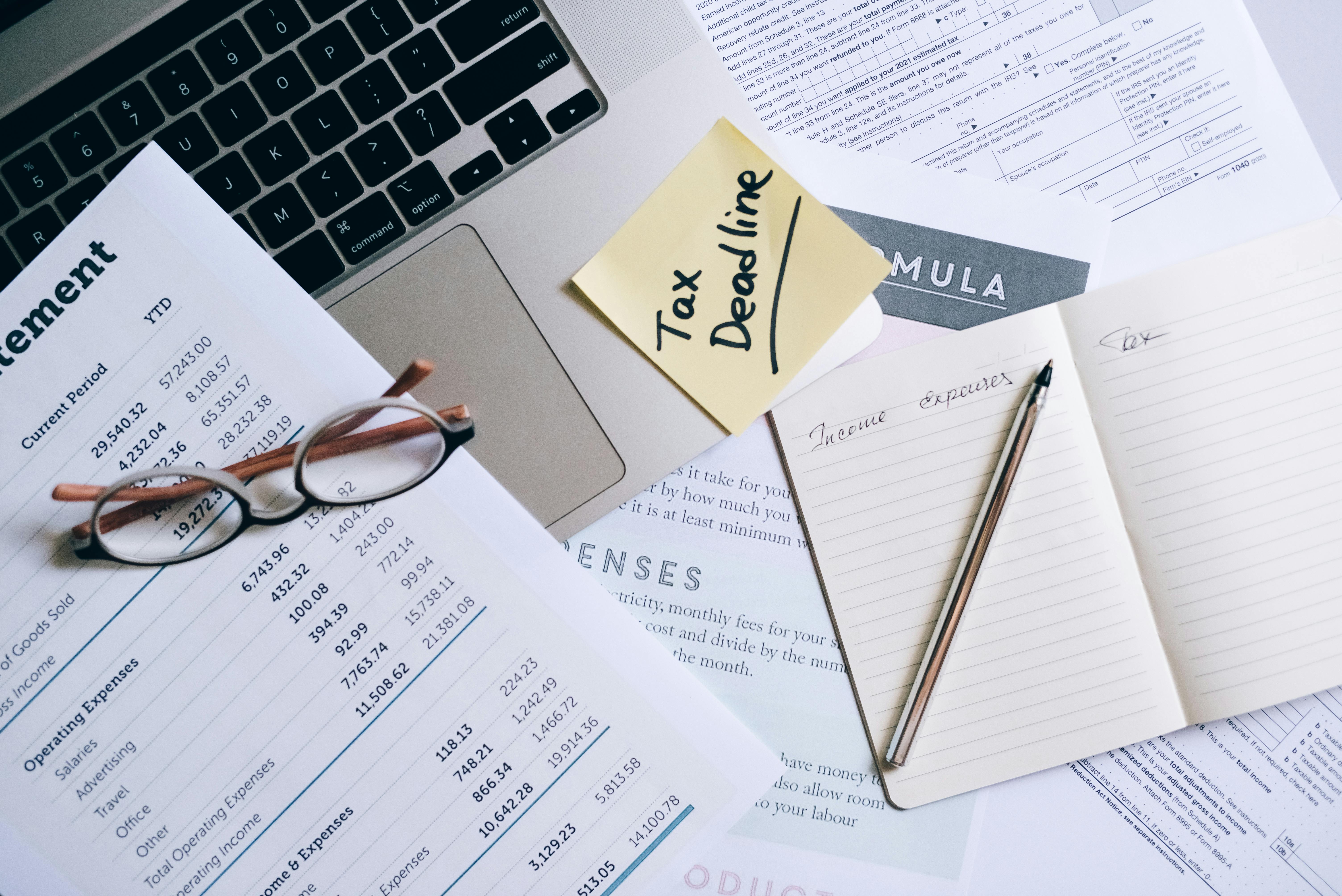 New York has some of the highest taxes in the country. This can be attributed to costs of maintaining infrastructure for this huge population. For a company any extra charges translate to loss of revenue. In case of a slump in business, the huge taxes can easily make operations difficult.
High cost of living
New York has one of the highest costs of living in the USA. The high cost of living will directly influence the cost of rent. With high rent costs a company's overhead costs will be high which can reduce profitability.
Another effect of the high cost of living is a more expensive payroll. Since your talented human resources are also affected by the high cost of living you will have to compensate for that on their salaries too.
With the high population the demand for gas becomes higher than the supply and this may relate to higher costs of fuel. When gas becomes expensive and your company is heavily reliant on gas like the transportation business then you are likely to face reduced revenues.
Conclusion
Any manager wanting to cut a niche for himself in the managerial circles, the thought of managing a company in New York will get you tempted and salivating to take the challenge. It is, however, not the easiest of places to steer a company. It's the deep end and you will have to swim. The job is possible nevertheless and with the right set of skills you can succeed. Just put in mind the few pros and cons discussed here.
For your car rentals needs, there are many car rental offers. You can take advantage of  the many car rental companies in New York to keep your company moving. Compare a few and settle on one that will best suit you.